看到小費前陣子接受採訪的文章,決定轉貼到網誌上 : )
這篇原本是德文版的,感謝有人把他翻譯成英文~
這一篇還滿生活化的,有些題真的很好笑 XD
當作是沒有比賽時的娛樂吧 =ˇ=
BaZ: Roger, how is it going after two weeks of playing in the dust and clay?
I'm used to it now. The clay does get in my eyes for sure. The socks become very red. It's better on grass or hard court where these things don't happen.

2: What was the first thought that you had at match point in Paris?
It was something simple. I created this. It was one of the most important victories of my career. It was a weight that was lifted. Certainly the first Wimbledon victory will remain always special, it gave me all that I have. It made me popular, gave me the self-confidence, was the realization of my childhood dream. All my idols did not win in Paris. Therefore Roland Garros is different. But this first win is immense. \

3: Have you ever thought of money during a match?
Once. In Shanghai, in the first Masters when I had qualified before the last group game for the semi finals. The win against Johansson was no longer important, but there was 150,000 francs for the victory! I thought almost in every rally: 150,000 francs! 150,000 francs! What can I buy? Everything! It was hell to think of the money in every shot. . .(很真實又很好笑 XDD)
4: Are you ever ashamed of your tears?
No, not ashamed. It was perhaps a little embarrassing. The camera likes to focus closely on the tears. It is good to show emotions. I am actually happy that I do. (真性情麻~)
5. What would you want to have to be the perfect tennis player – without Roger Federer?
Serve, I take Andy Roddick, in addition David Nalbandian's backhand, Rafael Nadal's forehand and Lleyton Hewitt's fighter qualities. There is no longer so many volleys today, but I would say Stefan Edberg, Patrick Rafter or Tim Henman. And in the mental area, I take probably once again Nadal. This doesn't guarantee success, but it would be a very difficult to play against this opponent.
6: Who is indispensable to you as a tennis player?
I could actually make it all alone. But not so professionally and certainly not so well. The longest person I've collaborated with is Pierre Paganini; he was certainly a very important man in my early career.
7: How do you spend a perfect day?
Without tennis: Either with friends, home – or with Mirka at the beach, on the Maldives. Romantic dinner maybe. Maybe to the spa, massages watch the sunset and enjoy the waves. (完蛋了 還沒老就想過老年人的生活 = =)

8: With whom – except your woman – would you gladly get stuck in the elevator?
Then probably with my mommy. (mommy XDD )
9: Who are your best friends?
Reto Staubli was my best man. Then there is Yves Allegro, Marco Chiudinelli, also Severin Lüthi.
10: Your favorite food?
I could eat Italian every day. I also like Japanese. And somehow my number 1 is always the Swiss food: Rösti, raclette, fondue – if I'm at home.

去查了一下小費說他愛吃的瑞士食物,
Rösti-->簡單來說就是馬鈴薯餅啦 以前是農夫吃的,算是瑞士傳統早餐
但現在在餐廳都吃得到,現代版的有些會加培根,起司,洋蔥之類的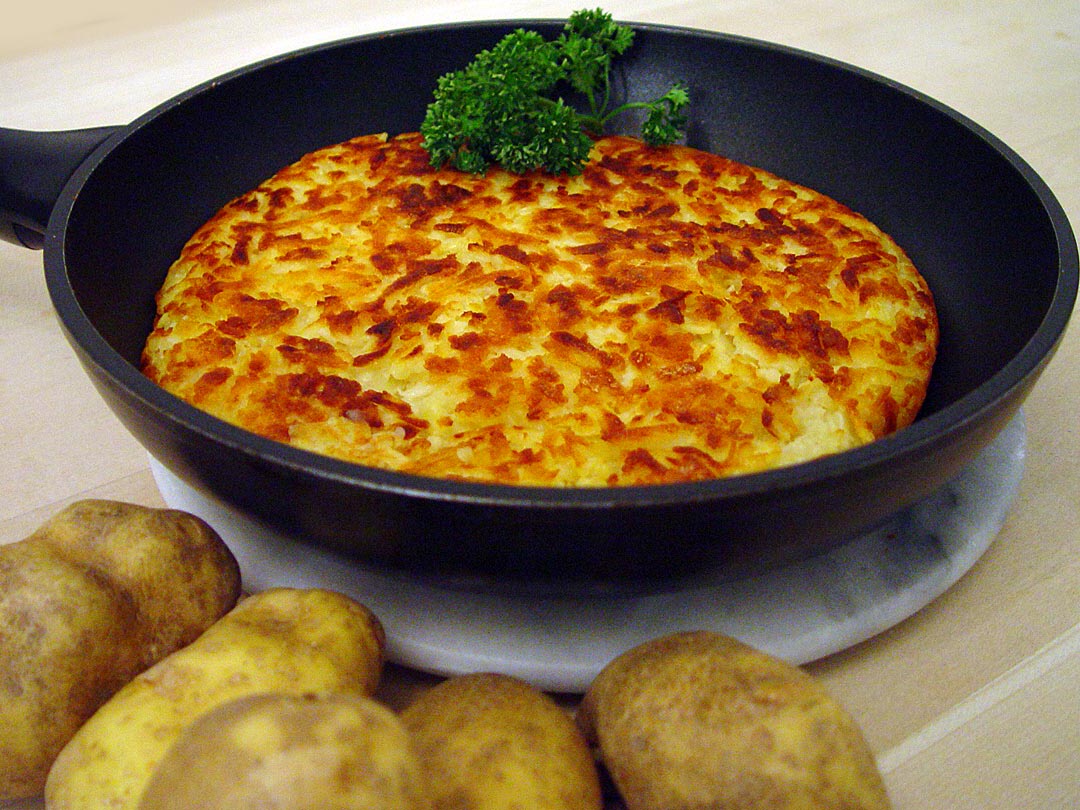 raclette就是烤起司,感覺就是好好吃>///<
還有這個烤起司機器,好妙 XD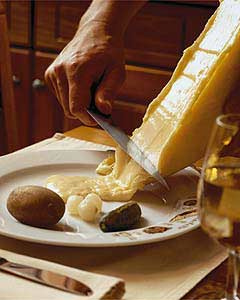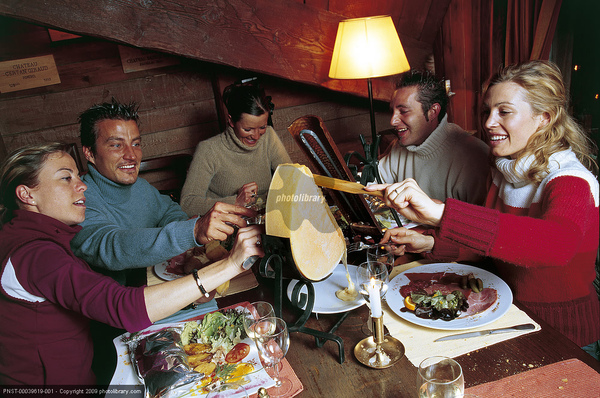 而fondue就是大家很熟的瑞士起司鍋
天阿 搞得我也好想吃 ><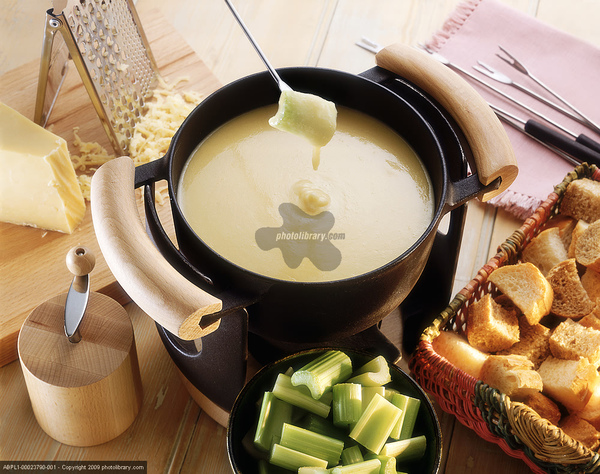 11: What do you not like?
I was a vegetarian until I was 16. Then I went into a steakhouse during the 1998 Davis Cup with Marc Rosset. When I said that I eat no meat, he was surprised! He ordered me a small piece of every kind of meat out of the kitchen. I tried, some suited me – and so began that.
With Mirka on vacation in Thailand I discovered seafood and fish – and today I actually eat everything. As a vegetarian, I experienced hard times at junior tournaments.

12: What do you do when you first wake up?
I snuggle with Mirka.(真是對可愛的couple!) That comes before I get out of bed. Then I go shower, brush my teeth and shave.
13: Your biggest flaw?
I used to always be late. It's better today. And sometimes I delay things that I could decide immediately.

14: What do you not like?
People who are impolite.
15. Are there still people who are impolite to Roger Federer? When was the last time someone yelled at you?
When I was playing exhibition-matches with Sampras in Asia, we were invited by the Prime-minister of Malaysia. The man who had arranged this told us it would take half an hour – after two hours it was time for us to go. The dinner was still being served, and I called the person in charge, in order to complain about the fact that he had made us deal with this unpleasant situation. At that point I was very angry. He didn't like it and he yelled back at me. This wasn't good.

16. What is the dumbest advice you have received during your career?
There have been whole match-analysis attempts, like vs. Nadal, in which every single stroke was mentioned. Then there are people who make phone calls all the time, who write to me, asking why I don't write back, saying I am impolite.(拜託別再騷擾小費了 = =) But I'm not sore at anyone, it's ok by me.
17. What are you afraid of?
Sky diving, bungee jumping, I don't need these things. I can't do those things. Since I'm pretty much a yellow-belly.(我覺得小費和我一樣都有懼高症 XDD)
18. It is said that 99% of people know who Roger Federer is. Do you ever meet the remaining 1% ?
Yes, that happens. People who are not at all interested in sports, and people who don't know that Switzerland exists. I don't expect everyone to know who I am. That's not what I think of in life. Otherwise, it wouldn't be good.

19. When was the last time someone called you "Roschée" (French pronunciation) instead of "Rodscher" (English pronunciation)?
In Paris this has happened 100,000 times. But now it happens rarely, I have instructed people well in the previous years, to make sure they will call me "Rodscher" (Roger), because I was baptized this way and I live up to my South African origins from my mother's side with pride. But I think it's funny when the French write "Rodgeur" in order to read it in the right way.

20. Who does someone so admired admire?
Other sportsmen. Golfer Tiger Woods, he is an inspiration to me. Previously also basketball player Michael Jordan. And motorcycle driver Valentino Rossi, who I watch when I can. But also musicians, like former Bush singer , who is a friend – and I have attended two concerts of his.
21. What will you be doing in 20 years?
I will be looking after my family of course. But I also see myself still working, not just sitting around, although I don't think my work will have to do with tennis. Today I can't imagine myself as a coach, or as a TV-expert. I rather see myself associated with some sponsors or running my own business, if it exists.(企業家--費氏股份有限公司嗎 XD) Basically I believe that I will live in Switzerland and enjoy life.(我想也是,參考第7題)
22. You will be a father after Wimbledon. Have you and your wife attended a childbirth preparation class?
No, we haven't. But friends have given us a ton of books on this subject, and I have read a little. But the most important thing for me is to exchange thoughts with other people who have already had this experience. And the doctor also gives you much information.
23. Have you chosen the names?
We have searched in name books, but we haven't decided yet.

24. It is said/supposed to be a boy.
I have never confirmed this. We know what it is – and will not say. (但上次在官網放雷耶 ~ 應該是男生沒錯啦)
25. When Barbara Becker was pregnant, Boris Becker also felt pregnant. Do you also feel like that?
It is definitely a very interesting period of time. It is incredible, how much I've found out about pregnancy, but also about women and what happens to them. That was very educational for me.
26. Is the fact that you'll become a father only associated with anticipation or with worries as well?
One has a lot of worries as well. It begins in the first few months, during which one must wait before announcing it, until the doctors say what could go wrong. But I'm happy for the responsibility that comes with it. And tennis helps me. I have come through so many difficult situations, that I just have the feeling that we will be good parents.
27. Have you and Mirka got nicknames for each other?
Yes, we have many (nick)names. But I'd rather not mention them. . . (感覺就是很肉麻那種...)
28. Disposable or cloth diapers?
Disposable diapers. We don't know anything else, although they are not environmentally friendly. But I do make sure that I recycle everything.
29. Two children or extended family?
Three children, maybe four. Just more than just one. But for the time being we are looking forward to this birth.
30. Stallone or De Niro?
I prefer action movies, so the answer is clear: Sylvester Stallone. I also like watching James Bond films.

oh no我比較喜歡De Niro耶><'
我不起歡那種肌肉多到噁心的人 = =
31. Beer or wine?
Wine.
32. Bicycle or inline skates?
Definitely bicycle, I have done the other twice. Last time (I rode a bicycle) was after winning at the Davidoff Swiss Indoors, when I bicycled through Basel, after a dinner with a friend. That was a great feeling.

33. Harald Schmidt or Stefan Raab? (Talk show personalities)
I like watching Raab's broadcasts. Abroad it is hardly possible most of the time.
34. Cornflakes or honey-bread?
Honey bread, but when abroad I must switch to cornflakes most of the time.
好吧 我承認我肚子餓了~
附上兩張照片 攝影師照起來看起來特別好吃阿~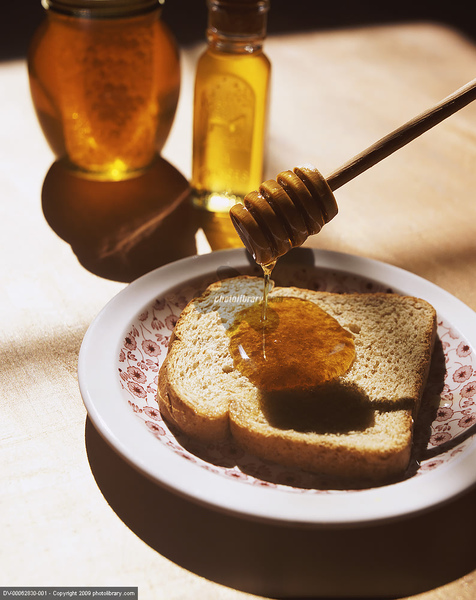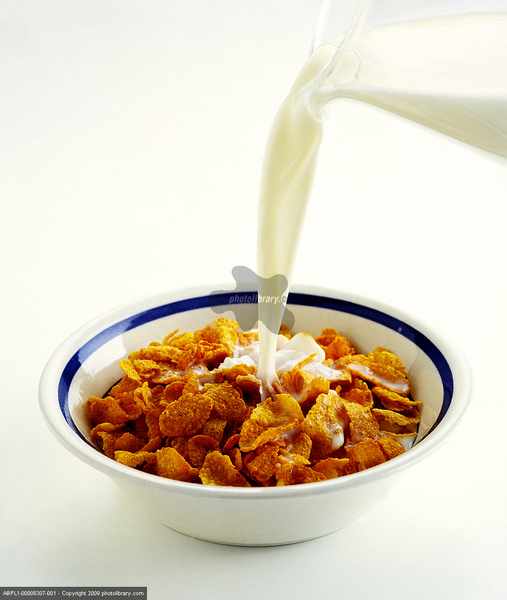 35. When you are at home: rather go out, or cook for yourself?
I like to eat at home. Mirka likes cooking, unlike me. I don't know how I did it, but I have been lucky because in my life there always have been good cooks around me: first my mother, now Mirka.(我記得小費愛吃Mirka做的沙拉+義大利麵 =ˇ=)
36. Do you rather help with ironing or vacuuming?
With vacuuming – I can do it well. (Hello, Hoover sponsorship!)(這個好好笑 XDD)

37. Eminem or AC / DC?
Actually, rather rock. Especially during training at home, I hear hard stuff most of the time, Metallica or AC / DC.
38. Wet shaving or electric?
Only wet shaving. According to my contract with Gillette, I must be well-groomed. Since I shave every day, I have less skin problems. At tournaments, I am supplied with razors and blades.

在此附上之前的吉列刮鬍刀廣告!!


39. Olympic Games Single Gold or Davis Cup?
Davis Cup, because I have already won Olympic Gold in doubles.

40. What surprises me about Rafael Nadal is:
His consistency in his early years.
41. Training is for me:
More fun than it used to be.
42. My weakest stroke is:
The backhand return. And then I would like to be able to play more aggressively.
43. My dream double-partner is:
Martina Hingis. I have already played with her, it was really fantastic. And with Mirka. After my Olympic Games victory, of course, Stanislas Wawrinka has also become my dream double-partner. (Loving the Hingis-love!)

44. John McEnroe's behavior in his early years in my opinion:
Was very funny. In my early years I was funny as well (laughs).

45. If I could be someone else for one day, I would be:
A musician.
46. On the dance floor I move:
Not that bad.
47. At school I hated:
"Hate" is the wrong word. I did not like getting up early and doing homework.
48. In Basel:
I feel super-good.
49. Am I interested in politics?
Yes and no. I'm barely here in Switzerland. Therefore, I do not always vote. But I have followed the U.S. election campaign very intensively.
50. Wollerau (Roger's newish place of residence):
Is good, and also a compromise. It's right in the middle between my parents and Mirka's parents.
51. I would change about myself:
Not too many things, at least not in tennis. But in my private life I will inevitably have to change, when our child comes.
52. I think being a worldwide star is:
Rather positive than negative.
53. If I could rule the world for one day, I would:
Make sure that there wouldn't be so many poor people out there. (Amen to that.)
54. I do/don't believe in God:
Do
55. One day I would like as an inscription on my tombstone the words:
Hmm, since I hope that there is still much time till then, I won't answer.
很可愛的一分訪問XD
轉自http://www.gototennisblog.com/2009/06/15/roger-federer-tells-us-almost-everything/
哈 看完心情很好 =ˇ=